BECOME PART OF OUR

LIFE CHANGING

MISSION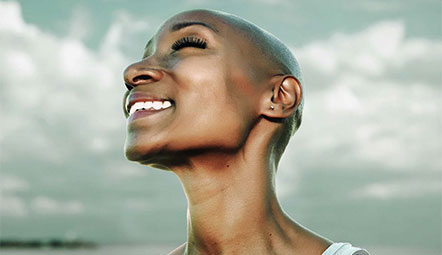 BECOME PART OF OUR

LIFE CHANGING

MISSION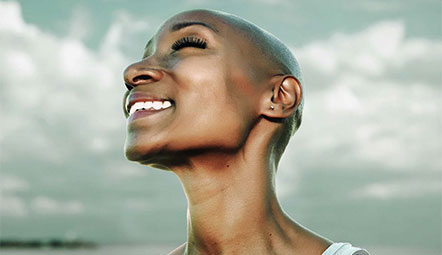 THANK YOU FOR YOUR
CANCER FIGHTING GIFT
Thank You
Dear ,

We are deeply grateful for your generosity and support of our efforts. Your gift makes a difference — it enables us to provide vital services to the community we serve. We count on you and people like you to ensure that we can continue providing these services.

Sincerely,
Moffitt Cancer Center

Please print the following for your records:

Transaction Summary

Total Gift Amount:
($0.01)
Tax-deductible Amount:
$0.00
This organization's tax ID is:
59-3238636
THANK YOU FOR YOUR
CANCER FIGHTING GIFT
When you support Moffitt Cancer Center, you help make breakthrough research and innovative treatments possible — new approaches that are highly personalized to each patient's needs and that ensure maximum well-being during treatment. You also support personalized care services that allow Moffitt patients to maintain a high quality of life, regardless of which types of treatment they pursue. Thank you!
Moffitt Cancer Center © 2019 All rights reserved.